We are a riding club fostering the pursuit of: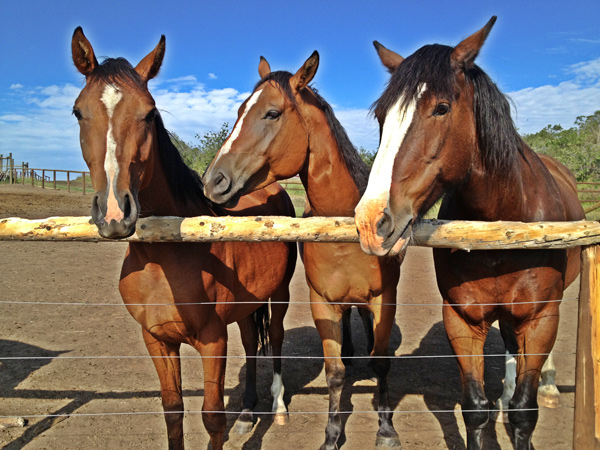 Western, English & Vaquero Disciplines | Improved Horsemanship Foundations & Skills | Bonding Relationship between Horse & Rider | Personal Growth & Challenge | Western Heritage Preservation | Tailored Adventures on Horseback | Eventing & Horse Activities and Games | Journey for all Ages to Personally Live their Equine Passion
Member activities and services available at CR Summit Riding Club include:
Meadow & Trail Riding, Horse Leases, Horse and Colt Training, Horsemanship Ownership & Fundamentals, Pasture Horse Boarding, Private-Rides for Groups and Member Events.
Our Equine Instructors
CR Summit's equine instructors are enthusiastic, experienced/qualified knowledgeable horse lovers who enjoy working with riding students of all ages.
Our Riding Club Values:
1. Riding is a Privilege!
2. Safety First!
3. Have Fun!
4. Respect all Riders, Horses, Instructors, Volunteers, Parents!
5. Be Your Best Self!
6. Evaluate & Improve!
7. Be Responsible & Creditable!
Our Mission Statement:
Teach Fun, Safe, and Lasting Relationship Opportunities, for both Students and their Horse, through Positive Comprehensive Skill Building Riding Programs.