A Warm Welcome To Snickers!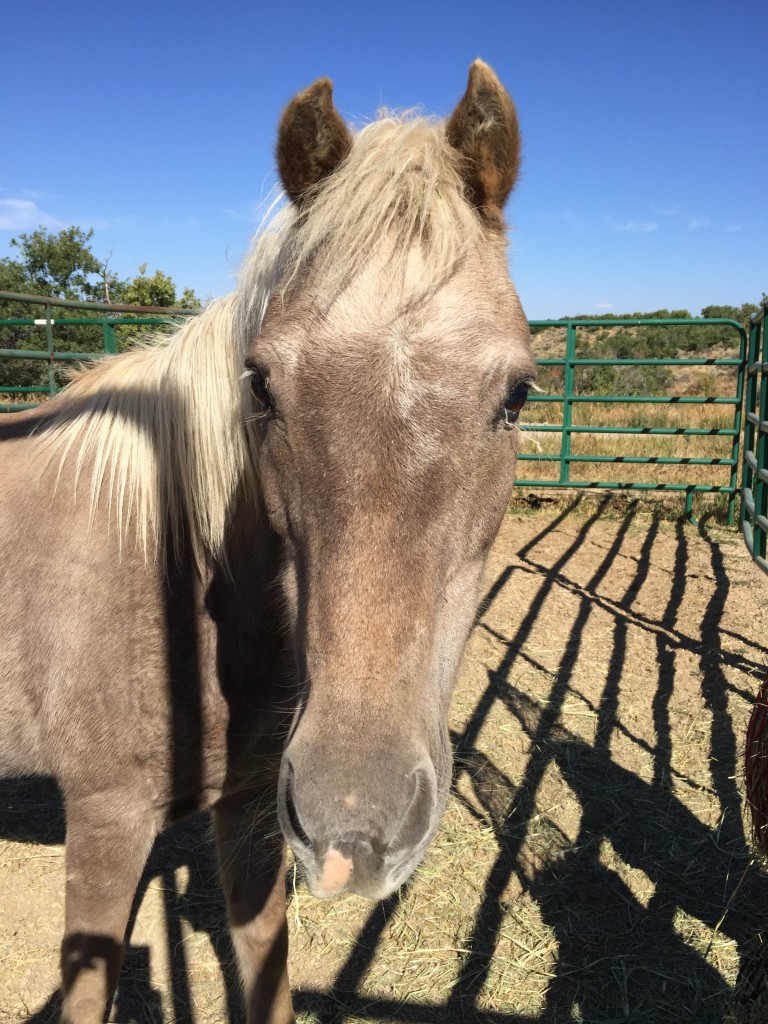 Meet Snickers
Gelding
11 hands
13 years old
Grade
Silver Palomino
The sweetest little pony you'll ever meet! Absolutely bombproof- nothing phases this little guy! NOT your typical naughty pony. He's been around cattle, been roped off of, knows the barrel pattern, trail rides, jumps, just to name a few! 
He's already become fast friends with Poppy! Come by and say HI! to Snickers.