Scholarship Program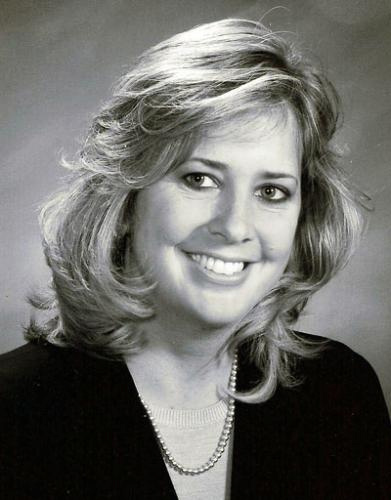 At Cindy's Memorial Service, her brother spoke of his sister's "love of travel, golf, cooking and horseback riding." After her death, he found a note pad and pen on a table in her house, as though she had just written her thoughts. On the note pad was a list of things she enjoyed the most, one of which was "horseback riding at a dude ranch."
Thoughts of our friend Cindy will remain with us as we continue to ride at CR Summit Riding Club in Steamboat Springs, CO.
In memory of Cindy Bischof, CR Summit Riding Club provides discounted riding activities to a child, teen or adult who is/has been a victim of domestic violence or simply a child in need. Candidates will be selected throughout the riding season. Week of instruction will be scheduled during our open season June-August and will vary with each recipient.
Scholarships:
Available to sincerely interested riders not personally able to financially afford typical lesson/riding programs
Provides interested sponsors documentable opportunity to underwrite lesson/riding expenses for a scholarship recipient
Sponsorships are contributed 100% toward specific lesson/ride programs & related instructor expenses
Sponsorships can be "anonymous" or "personally dedicated to" specific recipient
Post ride "cash donations" by interested sponsors or "checks written" for the program, are welcome
Candidate Qualifications:
Local & visiting riders (all skill levels/ages) eligible
Riders must be "committed to & honor" sponsored lessons/rides
Rider is expected to "thank/acknowledge" sponsor
Process:
Sponsor registers interest to participate/contribute, with CR Summit Riding Club
Qualified scholarship candidates are identified for sponsor
Scholarship is awarded to support/underwrite specific lesson/ride program for specific rider
Sponsor shall be routinely informed of rider progress
Lessons/rides are able to be reasonably re-scheduled for cause; if missed w/o prior notice, scholarship may be re-awarded to alternate scholarship candidate.
CR Summit is grateful for any related participation, you wish to engage in….Thank you!
For further information please email in confidence, Aileen Sandstedt.